Himalaya Nourishing Skin Cream is a light and non-greasy cream that is used in a daily routine. Nourishing Skin Cream provides your skin natural nourishment, moisturizing, and protection. Himalaya Nourishing Skin Cream contains Aloe Vera that nourishes & moisturizes your skin. Skyonlinestore offers original Himalaya Nourishing Skin Cream for sale in Lahore, Karachi, Islamabad, Rawalpindi, Bahawalpur, Faisalabad, Peshawar, Hyderabad, Gujarat, Quetta, Sialkot, Multan, Okara, Bahawalnagar, and Sargodha.
Key Ingredients:
Aloe Vera, Winter Cherry & Pterocarpus marsupium are the key ingredients that protect skin from dry weather and pollution.
Directions for Use:
Massage Nourishing Skin Cream over your body any part of the day. While it is suitable for all skin types.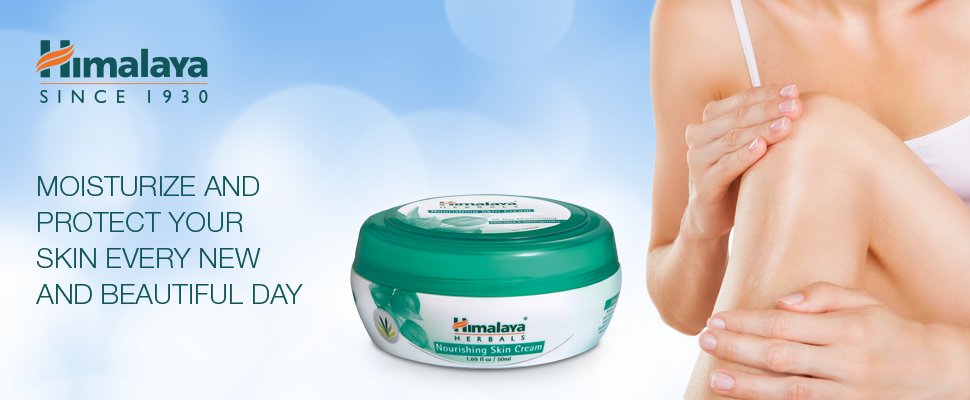 Size & Weight
Size:
2 in x 2 in x 6.7 in
Weight:
50 ML
Color
WHITE
Material
Cream