How to Buy
Please follow these instruction to buy our good products.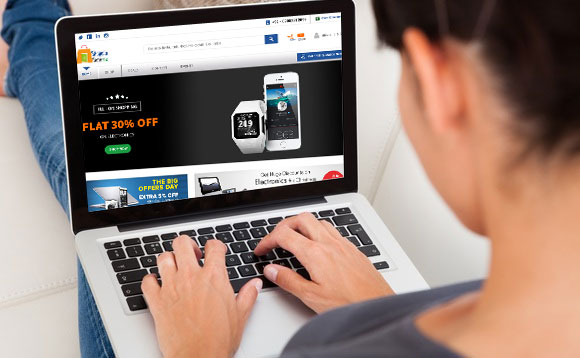 Find Product
Find the product by browsing through categories. Type keyword in search engine, use different search engines for searching or viewing the products on promotion and in your favorites.
---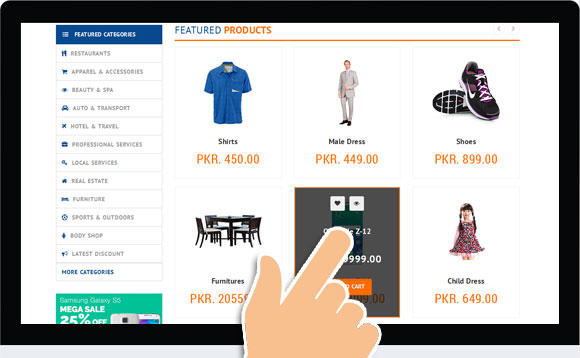 Select Product
Select product by size, style, price, color and a variety of other factors. Check details and add total quantity of the product you want to buy.
---
Add Products in Cart
You can add products from anywhere on the website through add button. Depending on the type of product, quantity and weight. You'll need to select a delivery slot. The items added can always be deleted if you decide you aren't going to buy them.
---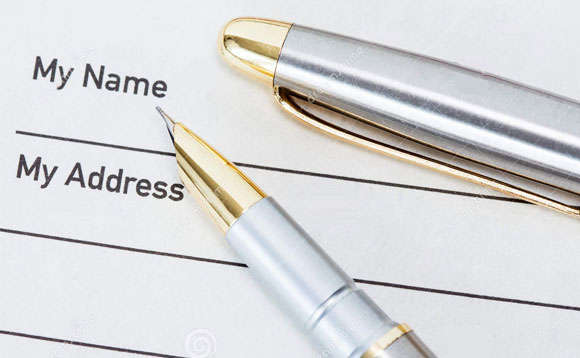 Give Contact Details
Give the surname of the main resident, your address. Add product details and check them carefully.
---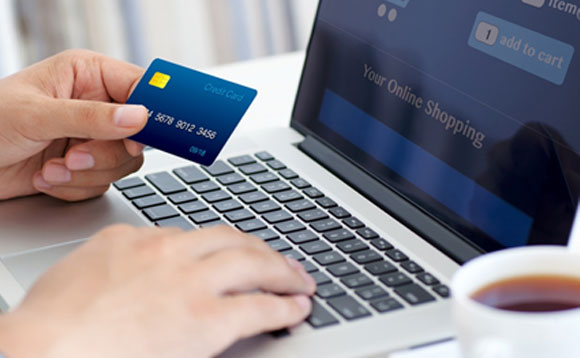 Submit Your order
Check all the details you've added carefully. Check payment details and submit your order.
---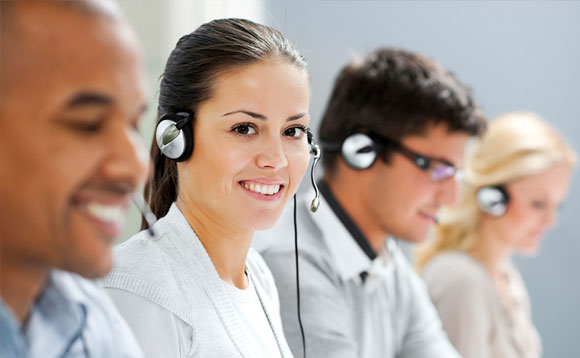 Thanks alot.


Our sales team will contact you.

You'll receive a message or email after your order submission. Wait until you receive your product. Thanks a lot